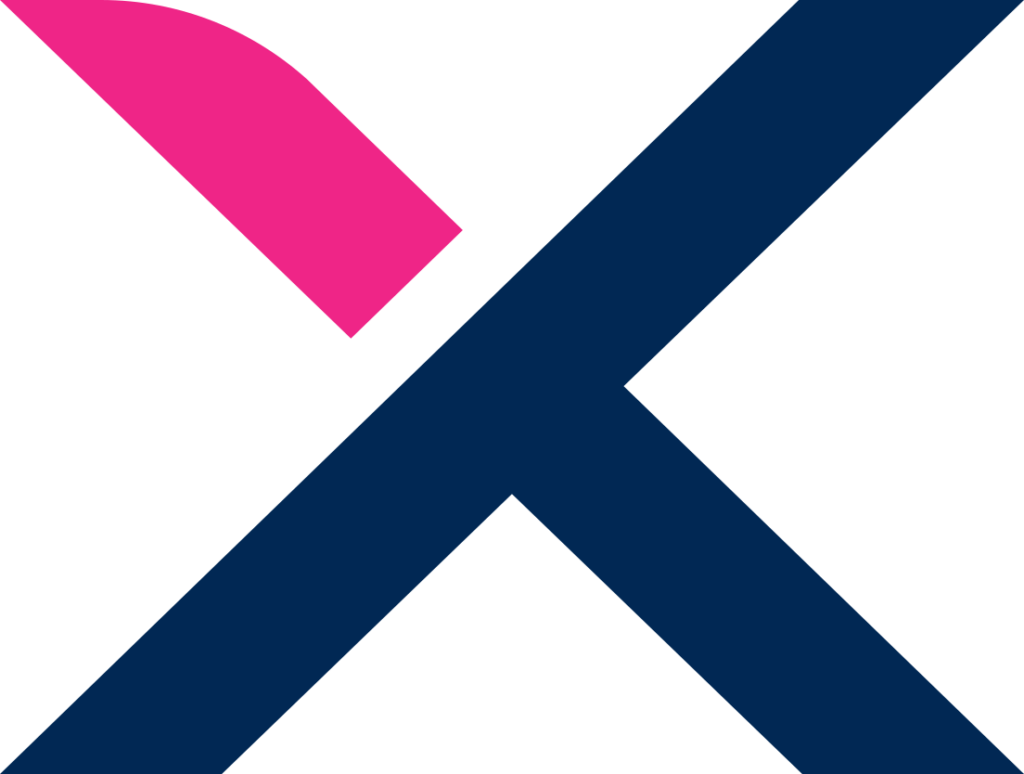 All in One System
Digitalisieren Sie Ihr Unternehmen mit einem All-In-One-System.
Integrieren Sie alle Prozesse miteinander und sparen Sie Lizenzen ein.
Verwalten Sie Ihr komplettes Unternehmen
mit einer einzigen Software
Verwalten Sie Ihr Personal
mit einer einzigen Software
Entwicklung nach Maß:
Datenbanken, ERP, CRM, HR, Portale
Smart Solutions Require Open Ecosystems
At Launix, we are proud to support the open source community by utilizing popular projects such as GNU GPLv3, Linux, Apache HTTP Server, MariaDB, and PostgreSQL. We believe strongly in the positive impact open source software has on the software industry and strive to use the best open source solutions available.
The GNU GPLv3 license provides us with an open source license that ensures our software remains open and free to use. The Linux operating system is widely used and provides a reliable platform for our servers and applications. Apache HTTP Server is the most widely used web server, providing us with a powerful and flexible platform for our web applications. MariaDB and PostgreSQL are both popular open source databases, allowing us to store and access data for our web and mobile applications.
With our own In-Memory Columnar Storage Database, we are able to deliver high OLAP and OLTP performance and a unique opensource project for a wide range of performance-critical analytical and statistics use cases.