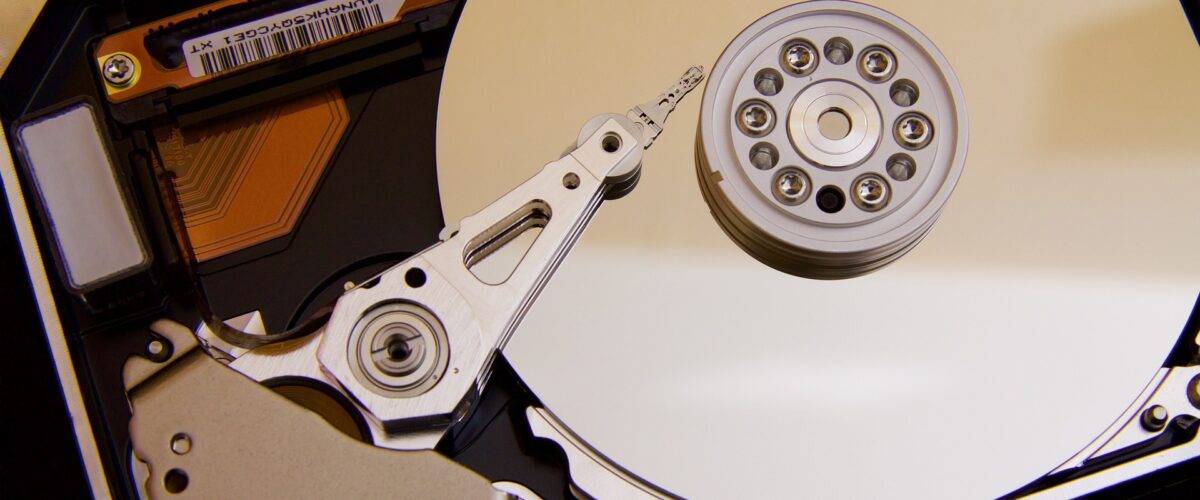 In this blogpost, I want to show you a video that in a very humorous way explains the stupidity behind bitcoin:
The video creator introduces the idea of making a "harder drive" as an alternative to a hard drive. The idea is, to solve a problem that no one really had before in a technically complicated way that is just cool. Here are his attempts:
At first, he introduced a method for a human to hold as many chainsaws as possible. While a person can only at most hold 7 chainsaws (two attached to the hands, two attached to the feet, two knee-activated and one on the head), he invented a method of juggling chainsaws in an orbit, so it is possible to handle a lot of chainsaws as a single human.
This, he used as an analogy to create a hard drive made of long wave signals that are sent around the globe to return to the sender after 150ms from where the data can be resent. This way, he was able to store a total of 750kb in the earths atmosphere.
Then he thought of the same principle using the payload of ping packets, so he created a drive that can store data soley in the internet.
Then he created an algorithm to play the Tetris game in a way to store arbitrary data in the field thus having a hard drive inside the tetris game.
At last, he used used-up Covid-19 test kits to store data in their EEPROM which, as he says, brings a human component into comuting since the Covid-19 test kits still contain certain fluids.
In conclusion, he compared all his experiments of storing data with the cost of the blockchain and found out that every single of his attempts was cheaper and more trustworthy than storing the data in the blockchain.